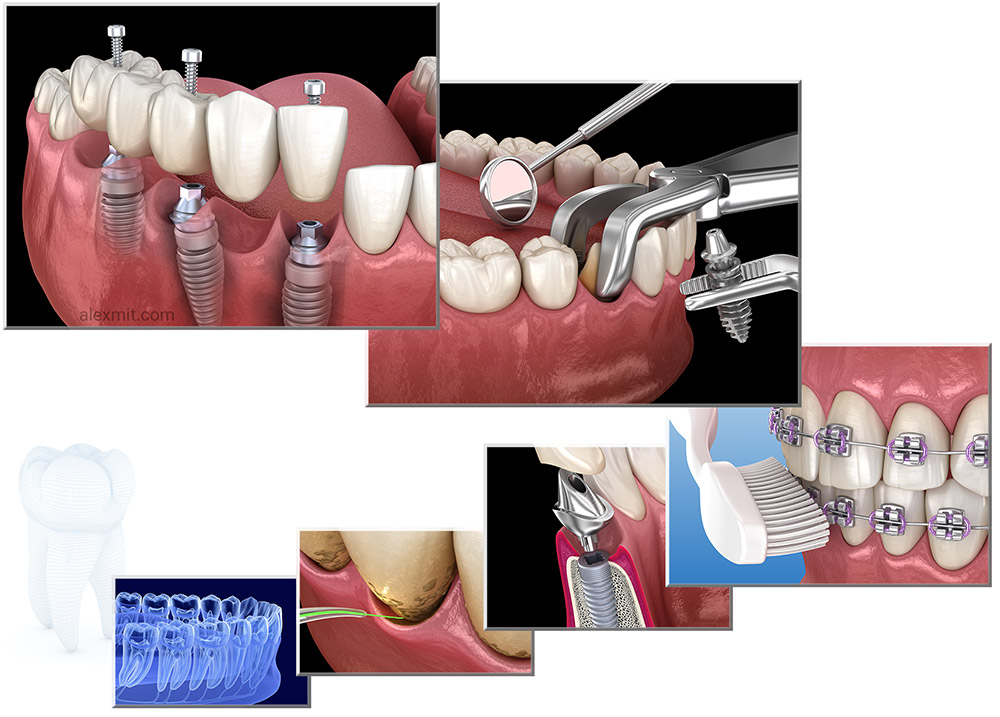 This site features a 3D graphics collection for dental clinics.
All images are created in high quality 3D graphics and are medically accurate.
Use these illustrations to communicate with your patients. 95% of patients feel anxious when they see real surgery images, so the use of illustrations will significantly facilitate your consultations.
You can use illustrations and animated videos on your websites, Instagram profile, clinic's Facebook page, brochures, advertising banners.
List of illustrations by themes:
Root canal treatment, Gum treatment, Teeth whitening, Teeth cleaning, Dental prosthetics, Dental implants, Surgery, Orthodontics, Dental anatomy
---
Download dental illustration app and use big collection of dental images :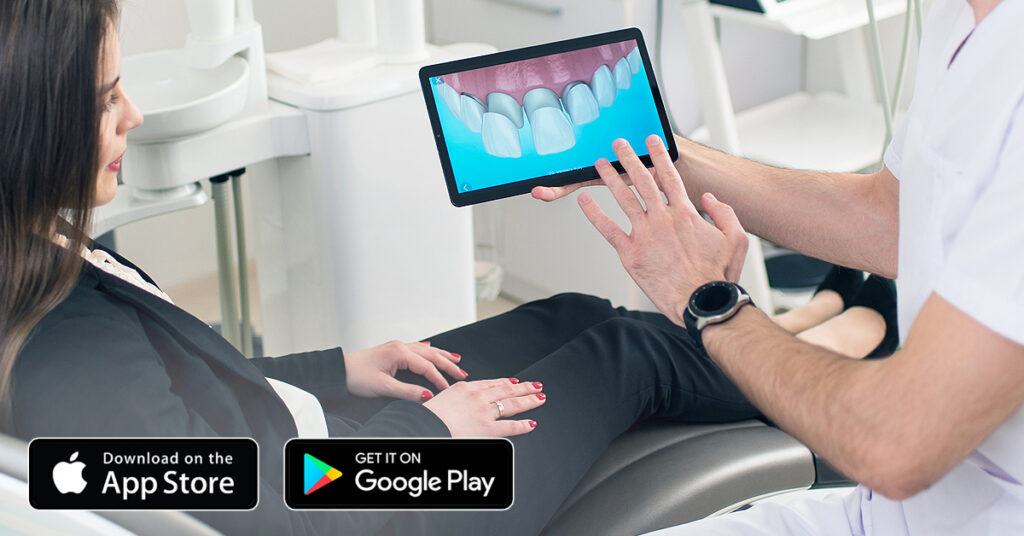 Dental illustrations app is a perfect solution if you are looking for a complex database of high definition images, that could help patients better understand their condition, and how it should be treated.
Dental Illustrations app can help your practice solve this challenge, as it has a large database of accurate images and video demonstrations, covering most common dental conditions. This will not only help the dentist explain and demonstrate the particular problem, but due to a coherent structure of the application also find the right image as fast as possible, saving you and your patient time.
The application can be used on IOS and Android devices.
---
Don't forget that the illustrations you find on the Internet always have their author with his intellectual rights.