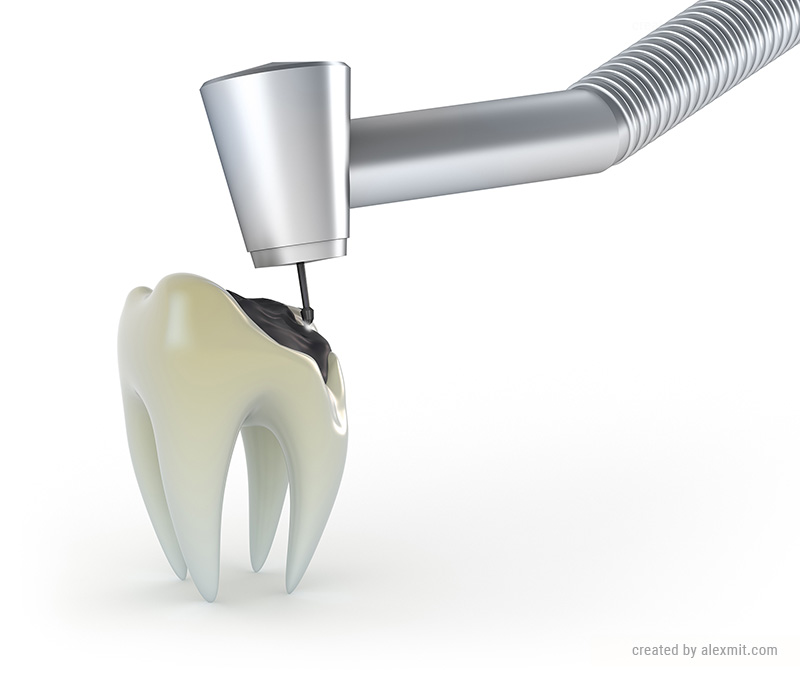 You can use this image on your website clinic, dental webblog or your dental Instagramm.
This illustration made by Me (Alex Mit) and i allow to use it for commercial use only with my copyright on image.
I am just trying to sell my art and this is promo image. Please put backlink on my web site. Thank you for understanding.